COVID-19 Update for the Families of the Toronto Faculty of Music
With our new Health & Safety Practices, you can feel good about getting back to music this fall. And if you prefer, we can offer the same programming as virtual lessons. We'll work with your family to ensure your child's music learning experience is fun, educational, and safe. Watch this video to learn about our health and safety precautions:
TORONTO'S CHOICE MUSIC SCHOOL
Etobicoke's longest serving music school, Toronto Faculty of Music, has been in the community since 1979. For more than 30 years, our school has given thousands of people the opportunity to make music a part of their lives. More than just a school, TFOM feels like a community, specializing in making music fun and accessible with a wide range of classes, performance opportunities and private lessons. Learn more about our community by visiting our Facebook page!
STUDENTS OF ALL AGES WELCOMED
We encourage all students from ages 3 and up, preparing age-appropriate classes for both toddlers and adults. It is our hope to develop a lifelong passion for the art of music, whether it's with a piano, flute, guitar or many instruments at once. It's never too late or too early to learn a new skill!
PRIVATE LESSONS AND RCM PREP
At the Toronto Faculty of Music, we are passionate about teaching others the art of music. All of our instructors hold university degrees in performance or music theory and are dedicated to educating others on the history, theory and practice of music and various instruments. We are experienced and equipped to prep you or your child for all Royal Conservatory of Music examinations and are confident we can provide the training required to succeed any grade level.
When it comes to music lessons, Etobicoke turns to the Toronto Faculty of Music. We hope to open up the world of music for you in exciting new ways, and look forward to welcoming you into our community of musicians.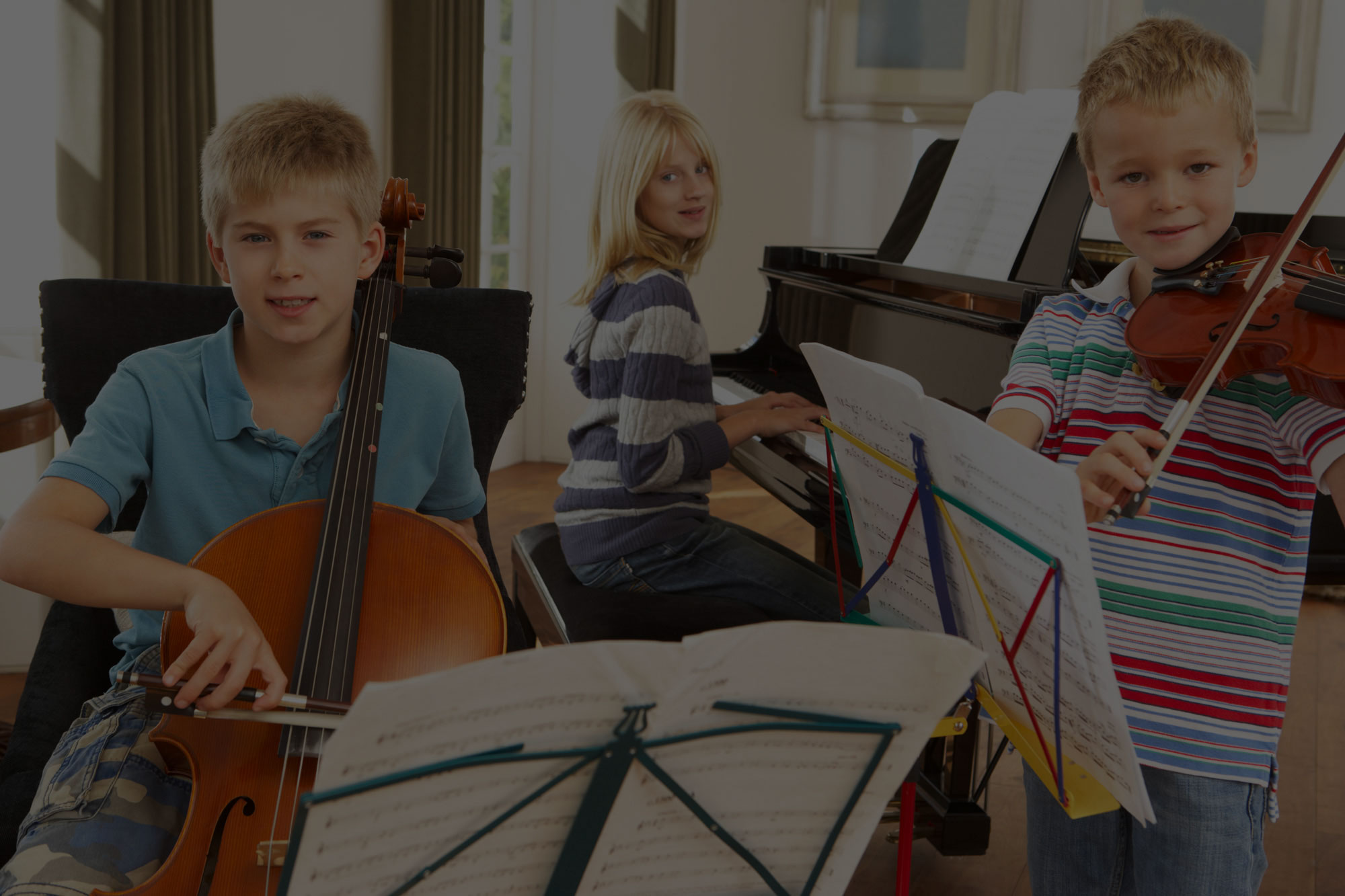 awards:
Rotary Club – Youth Impact Award for Meritorious
City Parent Newspaper – "One of the Best Music Schools in Toronto"
Readers' Choice Award – Best Musical Instructions
PROMOTIONS:
Free trial lessons for any instrument
Lend out free instruments for the first month
COMMUNITY AFFILIATIONS
St. Andrew's Presbyterian Church